About Us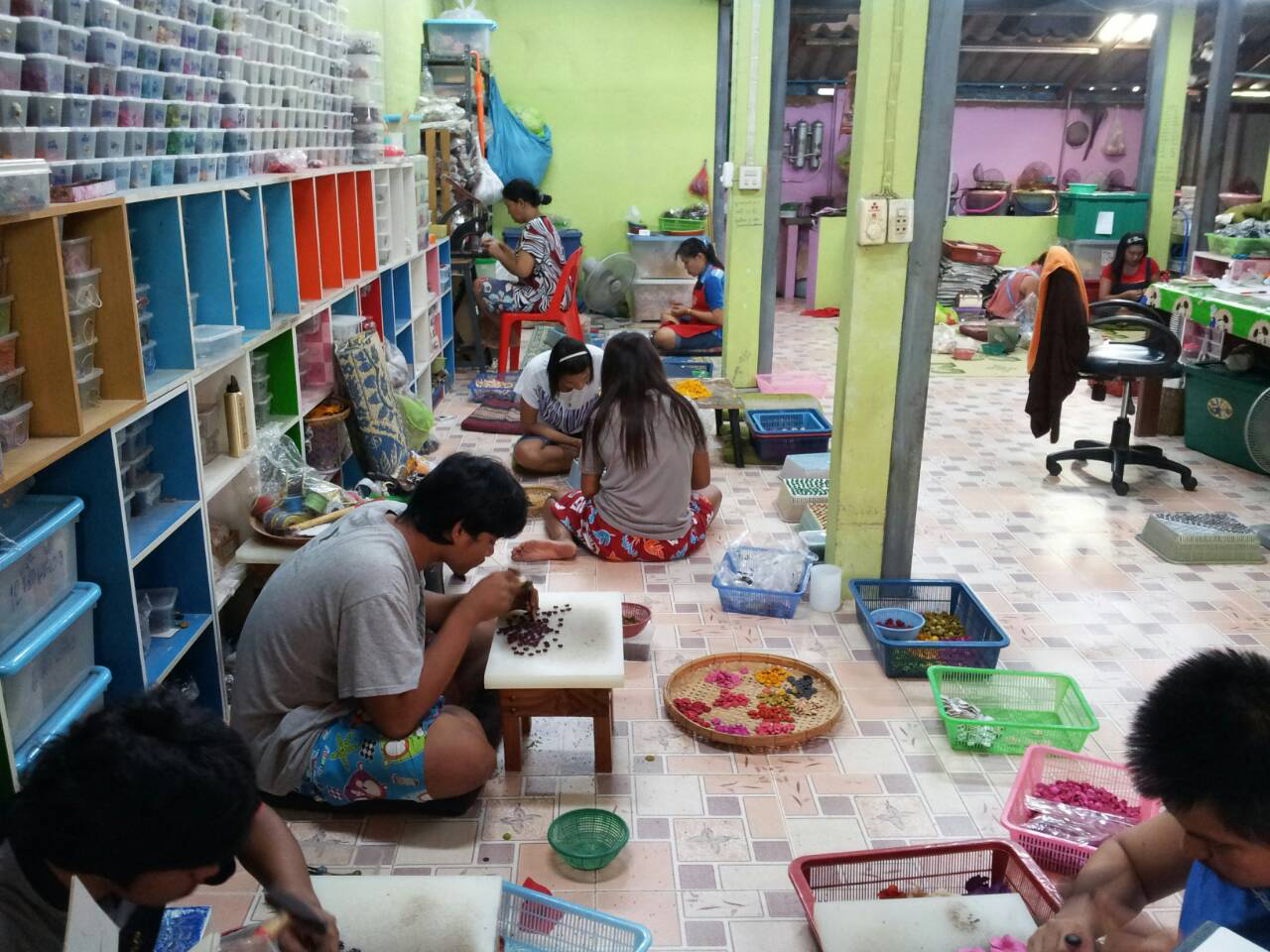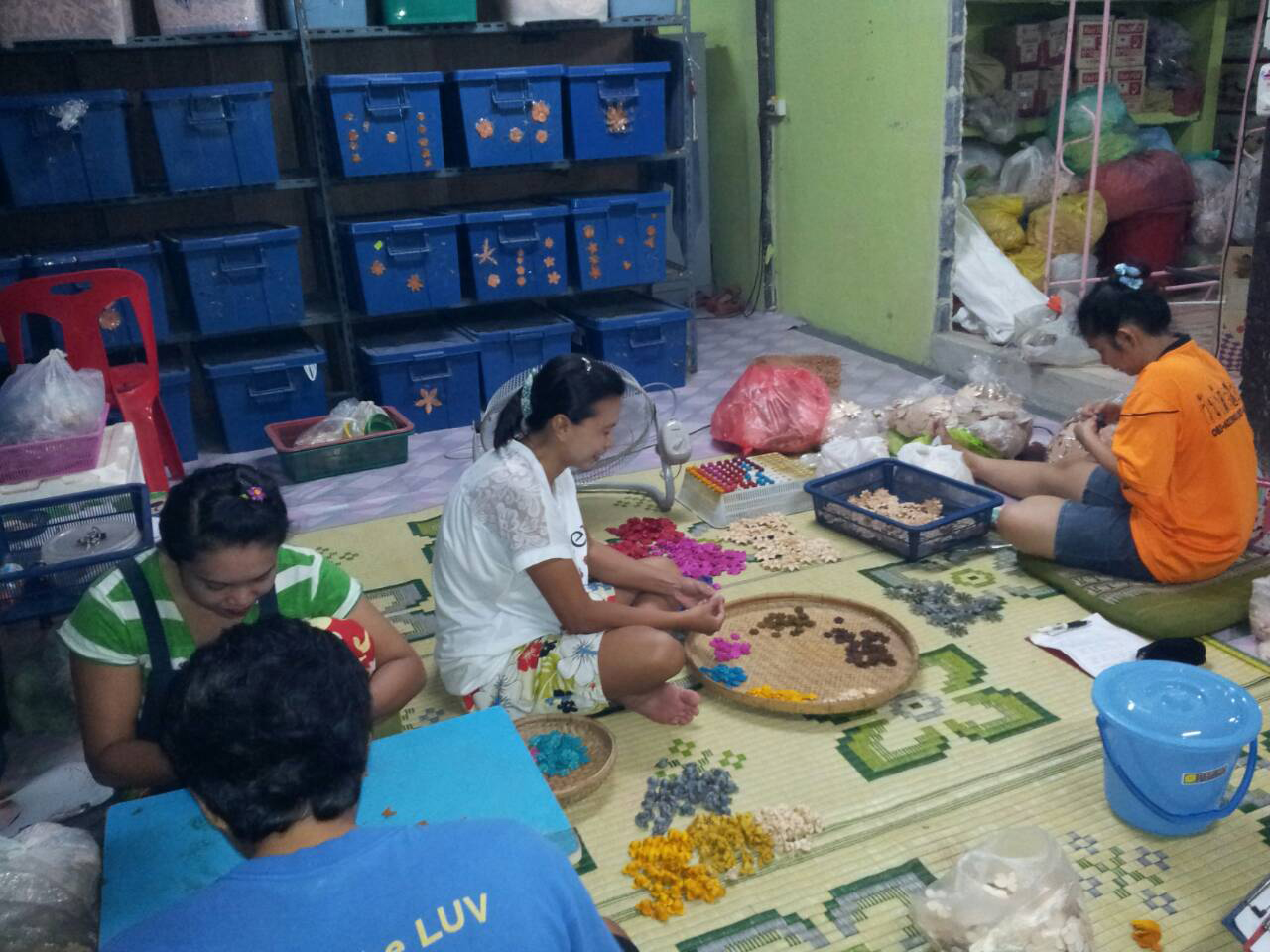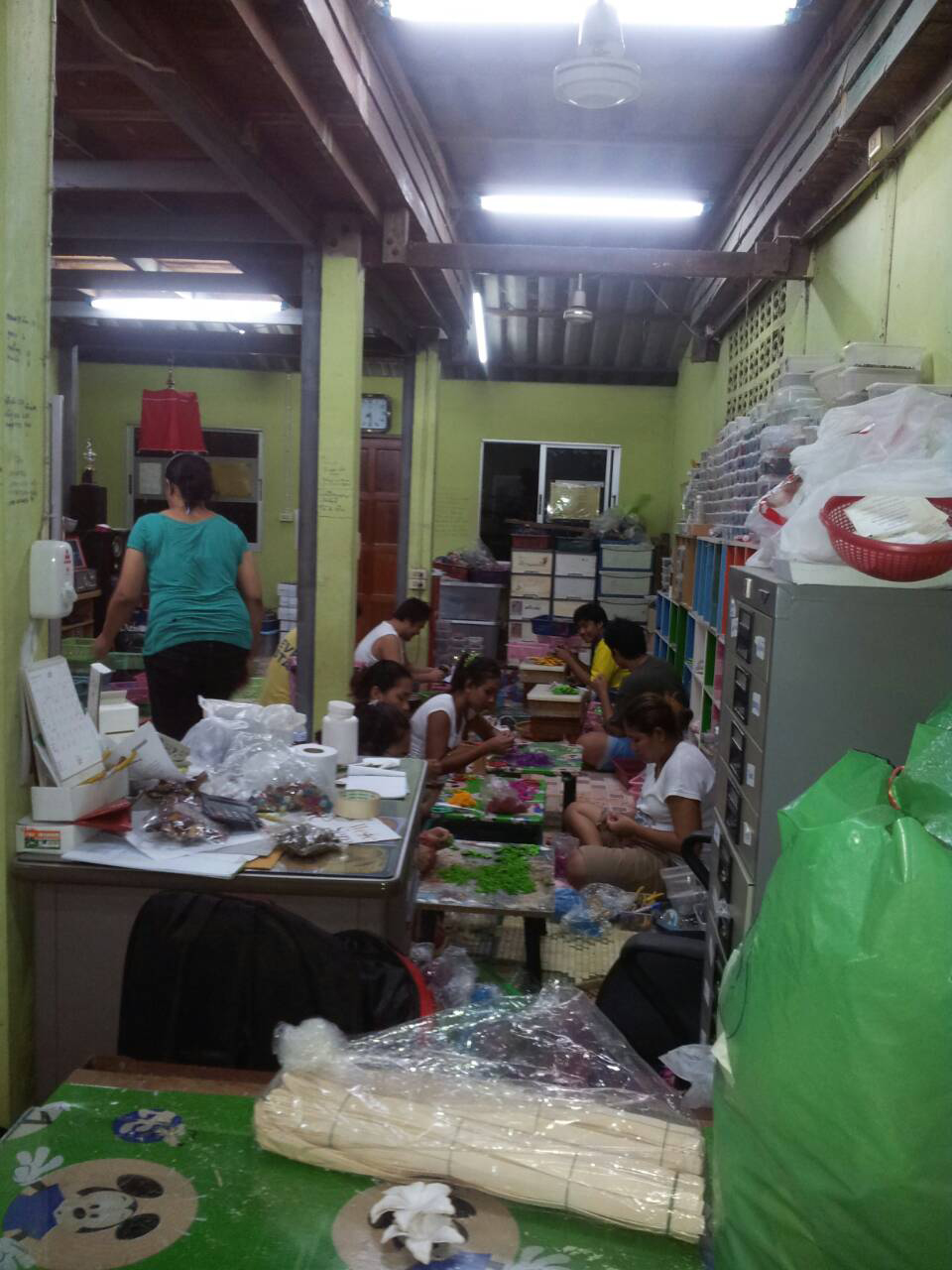 BOOSADEE LEATHER HANDICRAFT leather accessory manufacturers were established in 2000 and have more than 10 years of experience in the production of LEATHER ACCESSORIES. With our attention to detail, our fine leather products have been used to create more than 1000 pieces of top quality, exquisitely designed handicrafts.
BOOSADEE's pricing and production standards have helped make us the largest LEATHER MANUFACTURE and exporter in Thailand that is trusted by customers worldwide.
Boosadee is a family business with a factory and personnel dedicated to the production of top quality leather products and accessories available at wholesale prices for export world-wide. We highlight the use of top quality natural raw materials and our meticulous eye for detail in every step of the production. Our unique crafts are available in 50 standard colors and we can custom create products in various colors. We also provide made to order products where our expert designers can create unique designs according to customer's specifications.
Our current collection of products is divided into 13 collections that include over 2000 products that demonstrate ideas and designs from various cultures around the world. Each design can be made specific to our customer's needs.